What is a Foody Vertical Garden?
10 Reasons to "Go Vertical" with Your Garden
Vertical hydroponic gardens like the Foody make it possible to keep a productive garden in your own home. But what are the other benefits of "going vertical"?
How it Works
Foody hydroponic systems circulate water and nutrients from the base reservoir through the pods and the plant roots. No dirt necessary!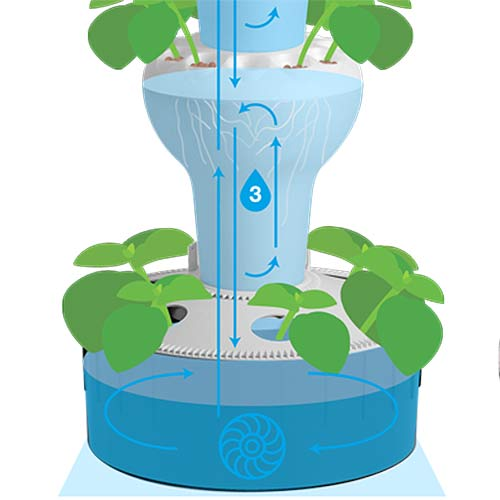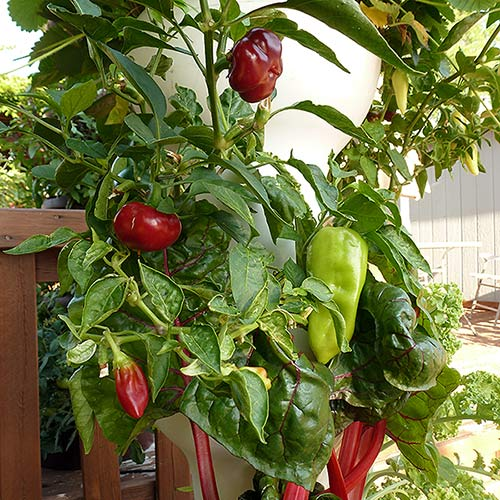 What Can You Grow?
With a Foody you can grow a wide range of fruits, vegetables, herbs, flowers and other plants.
The Foody Systems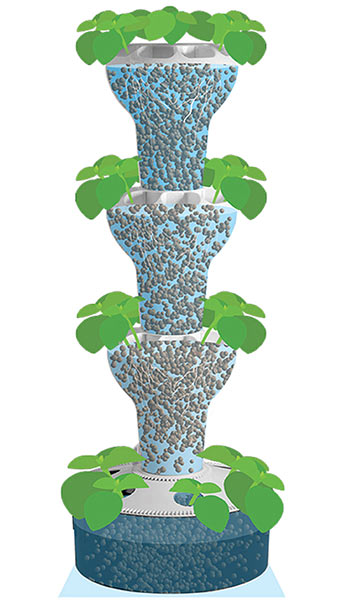 Hydroponics & Growing Medium
Each pod is to be filled with a growing medium, which helps moderate outdoor temperature changes.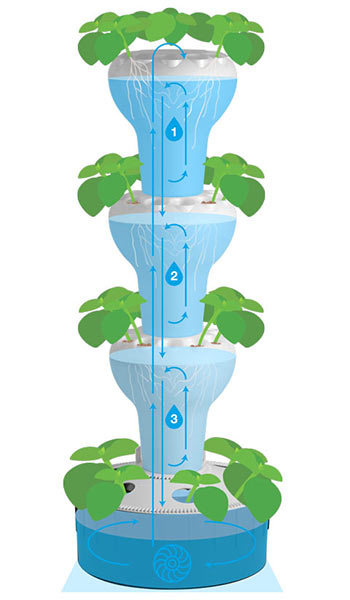 Maximum Productivity
Grow up to 44 plants in 2 square feet of space with a Foody 12 system.
Customer Reviews
In our Foody 12, our pak choy has grown amazingly fast! So has the Kale! I love the fact that you just put a small seedling plant in each planting cup, and you are done! Just listen to the nice water feature and in a few weeks have fresh food-right inside your home!
– Brenda H.
My experience with the Foody Hydroponic tower has been an eye opening experience of what is possible. Easy to set up and get started as well as easy to maintain. I've grown loads of herbs and veggies in a short time! I recommend the Foody to anyone who enjoys growing their own food!
– Kansas U.
Sign up for limited news and updates about hydroponics